Special sumangala Thailam
A herbal masterpiece based on cow-milk and roasted coconut oil to grow your hair and protect related organs
buy now
Sreedhareeyam Special Sumangala Thailam
Sreedhareeyam focuses on a branch of Ayurveda known as 'Shalakya Tantra', which deals with ailments to the organs above the neck in human body. Special Sumangala oil, an ayurvedic milk based hairoil is created to offer complete protection to the hair and related organs. The finest herbal ingredients in Sumangala is processed with milk and roasted coconut oil to create a unique combination that works wonders.
play video
we take care of your hair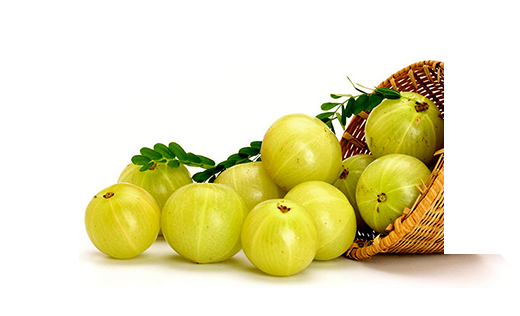 How We Prepare
Equal portions of Juices of Bhringaraj (Kayyunyam) and Indian Gooseberry (Nellikka), is mixed with Cow's milk and Coconut oil in equal portions, and then boiled down to make a single portion. This brings all the goodness of ingredients into a concentrated mode. Apart from these, extracts from Amrut, Henna leaves and Tulsi is added to create complete protection.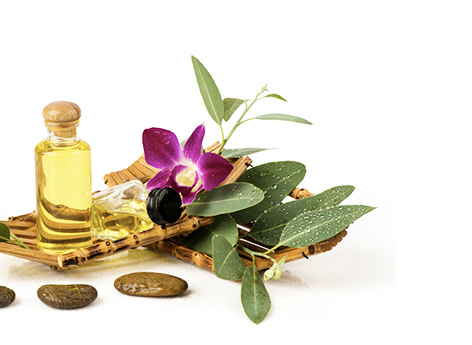 Benefits of Sumangala
Strengthens hair, prevents hairfall and dandruff
Protection from headaches, ear aches and inflammation
Gives more colour vibrancy and shine to the hair
Removes any infection on scalp

How to use
Comb out any tangles in hair. Apply 10 ml of sumangala oil, heat mildly if possible, apply on scalp and on hair from root to the tips. Massage lightly and wait for 20 minutes. Wash off with a herbal shampoo or cleanser. Use atleast two days in a week. Use everyday if possible, to maximize results.
What are the ingredients of Sumangala ?
Bhringaraj (False Daisy)
Powerful rejuvenative which promotes hair growth
Deeper absorption to the scalp helps in activating the sebaceous glands
Increases vasodilation which in turn prevents problems to related organs
Narikela Thailam (Coconut Oil)
Nourishes & improves hair texture
Best natural deep hair conditioner
Nourishes the scalp and help to remove sebum build-up from hair follicles
Ksheera (Cow's Milk)
Hydrates the hair and prevents split ends of hair strands
Gives a glowing shine to the hair strands
Amalaki (Indian Gooseberry)
Helps to remove dandruff and other infections of the scalp
Prevents hairfall & improves colour vibrancy
The cooling properties of the herb helps you relax and increases quality of sleep
Amrut (Heartleaved Moonseed)
Considered a divine herb because of its all encompassing healing properties
Removes chances of infections to ear and other organs
Mendhika (Henna Leaves)
Helps calm down overactive sebaceous glands
Controls pH value of the scalp thus strengthening hair follicles
Tulsi (Holy Basil Leaves)
Prevents scalp infections
Increases blood flow
Reduces hairfall